Helping you, your colleagues and buddies to find your happiness through mindset, motivation and movement.
Happiness starts with you! Not with your relationships, not with your job, not with your money or circumstances, but with YOU!
You are unique which is why you will be treated this way. I provide bespoke services which are built to meet your individual lifestyle, your personal motivations and ambitions.  For businesses, community groups and sports teams we can tailor a package that suits the outcomes you are wanting.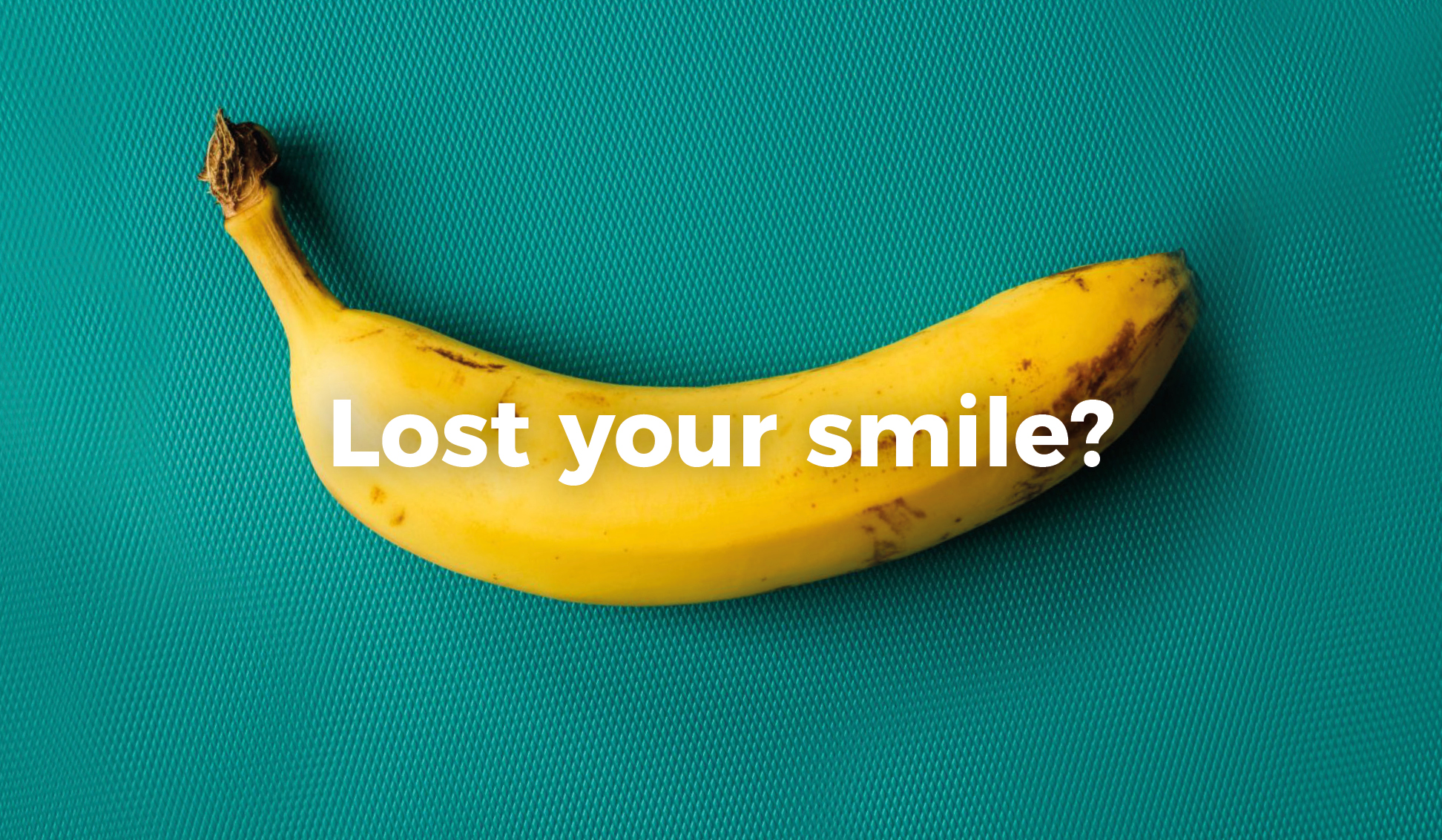 A bespoke service for individuals to ensure a personal journey of motivation, encouragement and accountability to get you from where you are now to where you want to be.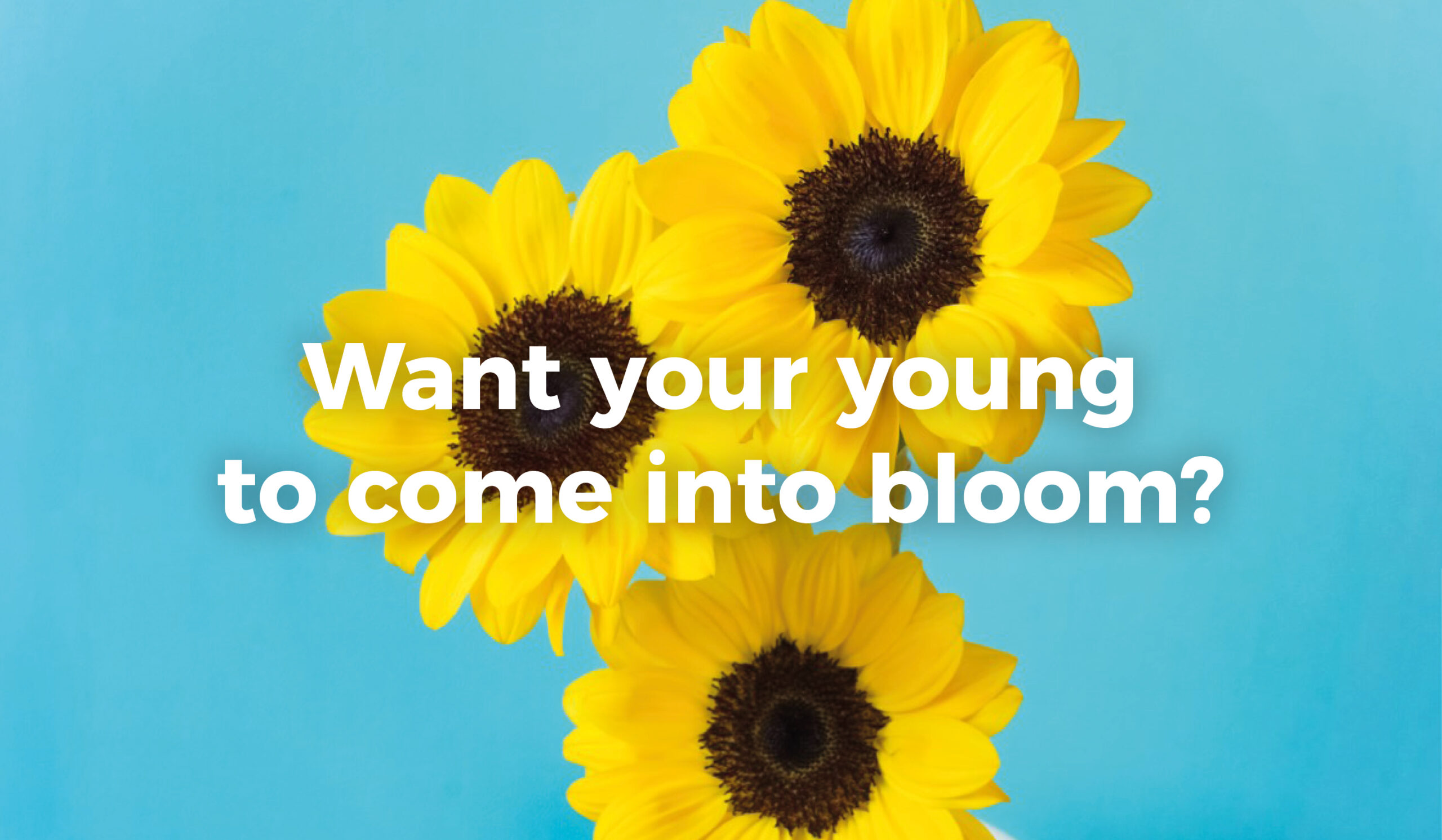 Supporting young people either individually or in small groups with bespoke programmes designed to meet the organisation and individual's needs.
Start your journey to becoming Healthier and Happier now by contacting me for a friendly chat to start exploring how we can work together.
What is Healthier Happier You? 
At Healthier Happier You the focus is on making a difference to your health and happiness.
My name is Jane and I am an expert in motivating people to believe they can make positive changes to their lives. As your mentor, I will provide a friendly service to support you and your colleague in a journey to become healthier and happier.
Working together I will provide the motivation, encouragement, simple and enjoyable ideas and accountability.
How you will make changes and have success?
Change can be very daunting but my approach is to introduce new tiny habits which will be easy, enjoyable and can easily be incorporated into your daily routine so they won't feel like you are turning your life upside down.
My values
Are to be honest, kind, loyal, authentic and to take responsibility for all of my actions.
What makes working with me so special?
The uniqueness of my offer is the holistic approach I will take to ensure we are making improved choices around your diet, movement, rest and your mindfulness. It's so important to address all of these areas together as individually they won't have the lasting impact and benefits that will bring you the biggest change.
Sessions
When working with individuals sessions will take place on a walk which ticks the movement box.  For groups we will create a friendly and welcoming environment for everyone.
What does it mean to be healthy?
Well it means different things to different people.  At Healthier Happier You we will work together to find simple solutions that will work for you and your lifestyle and together we will make a plan where you will feel empowered and equipped to make better choices around keeping hydrated, prioritising sleep, when and what you eat, how you move and how you relax and rest. These areas combined will build a healthy mindset which is a great foundation for being healthy. 
Introducing the three M's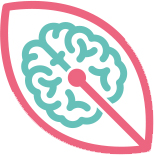 Mindset is how you have set your mind up to think, it affects your actions and therefore outcomes.  But it can change and this will get you different results.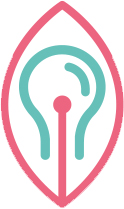 Motivation is your driving force to get something done.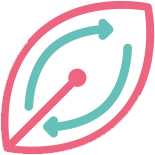 Movement – is a natural mood lifter which improves your physical health, brain function and mood.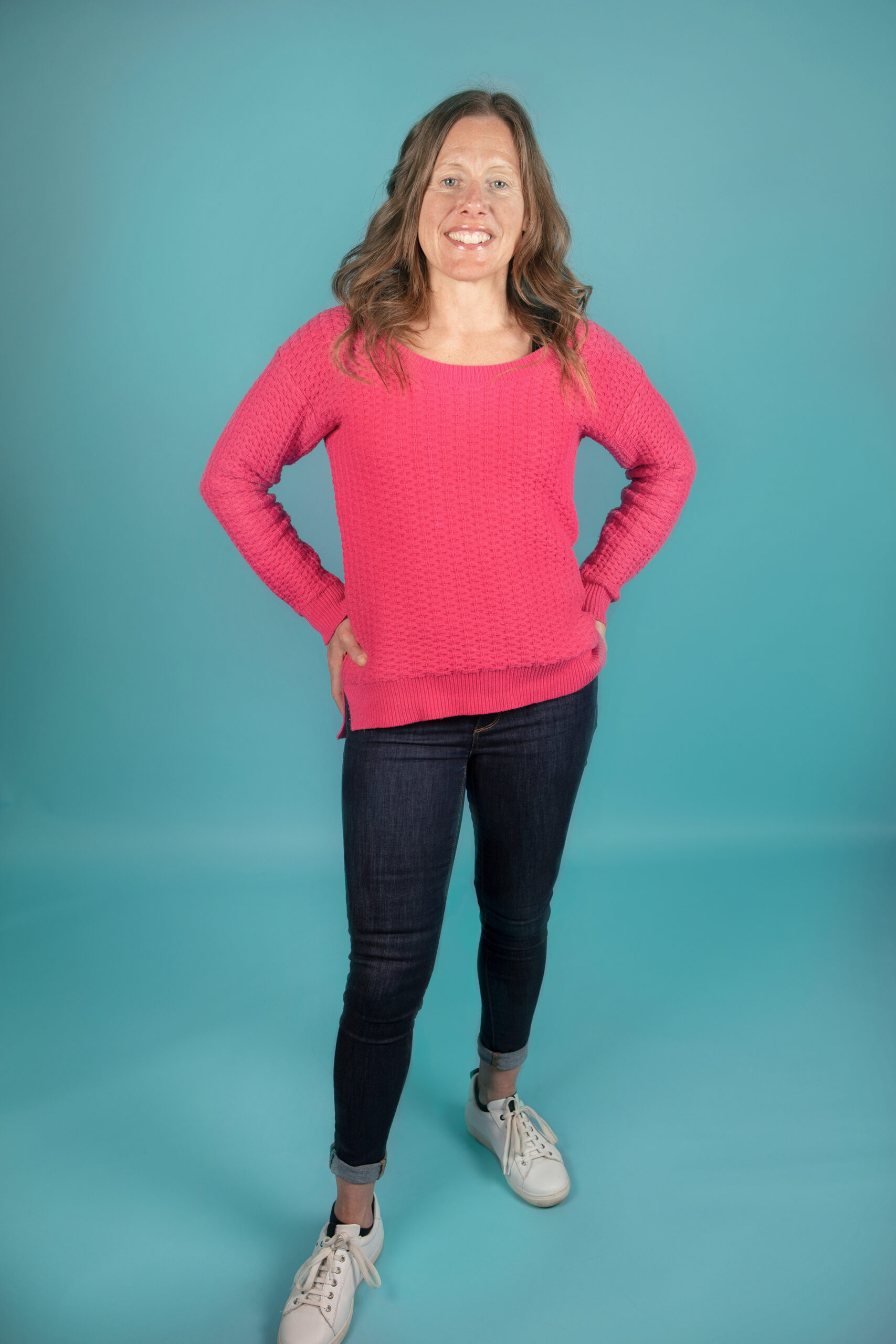 Meet your mentor
My name is Jane Hannah and I will be your Healthier Happier Mentor. As a motivation expert I am the perfect person to help you on your journey to a healthier happier life.  My positivity is infectious, I am a great role model and I have a natural ability to get on with people and display an empathy for everyone I work with.  All of this makes me the perfect person to work with to ensure you succeed on your journey.
My own journey to becoming the healthier and happier version of myself today has had its ups and downs and I know from experience that making better choices isn't always easy but my can-do attitude and determination coupled with my tried and tested methods will bring you success.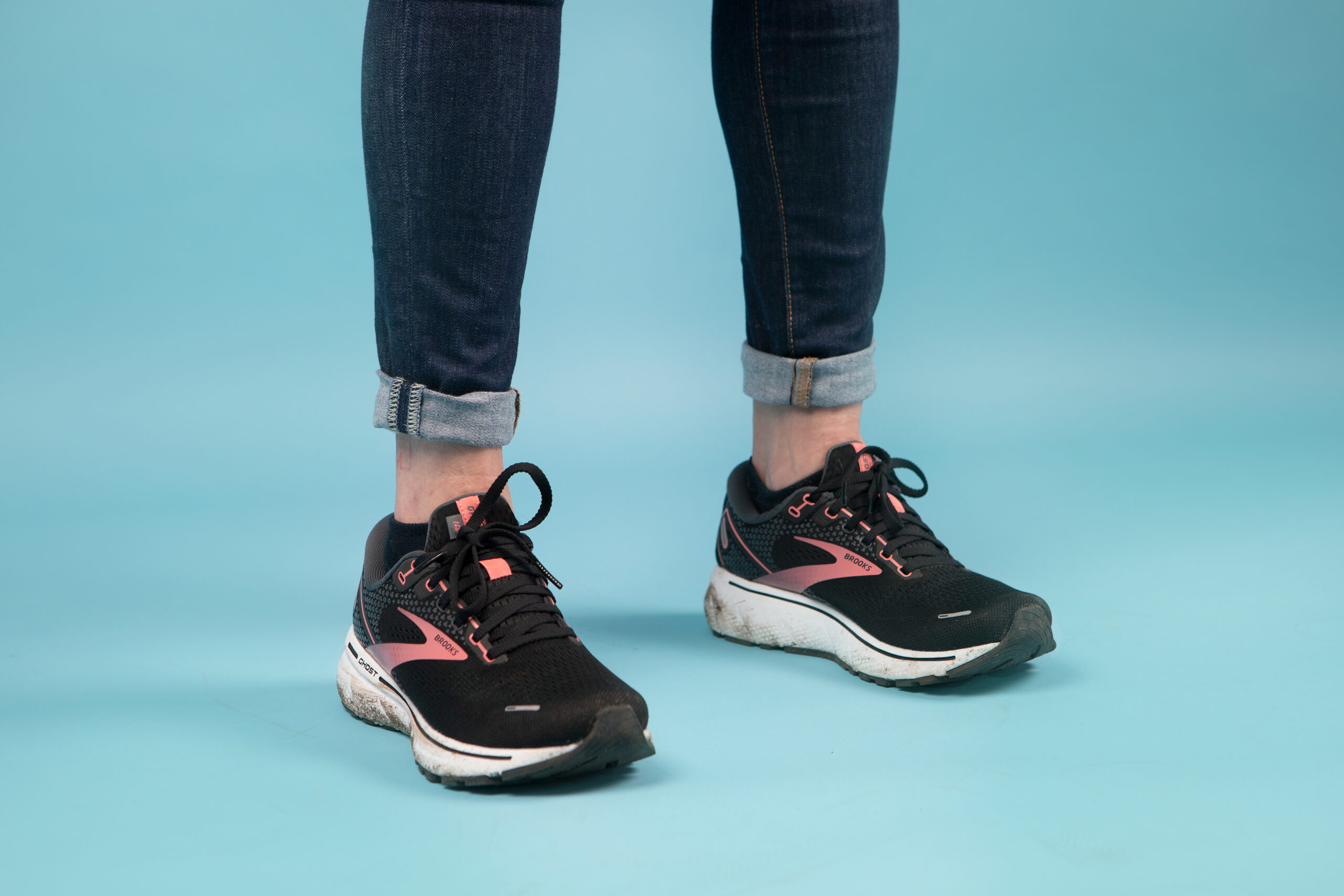 In addition to the outstanding pastoral care provided we have recently reached out to Healthier Happier You for a bespoke well being after school club.  I would highly recommend Jane and her programme to any school looking to boost their provision.
Helen Dolding, Norwich High School for Girls
Following a staff workshop, Jane began to mentor four individuals on a weekly basis. Without exception, we have seen a positive response from everyone that has taken part, each person appears rejuvenated and this has definitely led to an increase in the output of work from each individual.
Stuart Burrell, Heritage Wills 
I owe my new-found love for being active again to Jane! Jane always continues to motivate me along the way, whether that's recommending books, short messages to check in, FaceTime's and just to offer her genuine support and care to help me and others.
Andy Heald
Ready to start your journey?
Become a healthier and happier you by contacting me for a friendly chat to start exploring how we can work together.